BURN BOY: Shoes for SEANN MILEY MOORE

Stylist Diogo Pinto requested a pair of shoes to be worn by queer pop start and X-Factor hero Seann Miley Moore. Two pairs of shoes wear cut, glued, mixed and upcycled with all sorts of vintage recycled memorabilia and hardware reflecting the theme of the video: FIRE.
As seen below the shoes appear on the incredible video by the artist.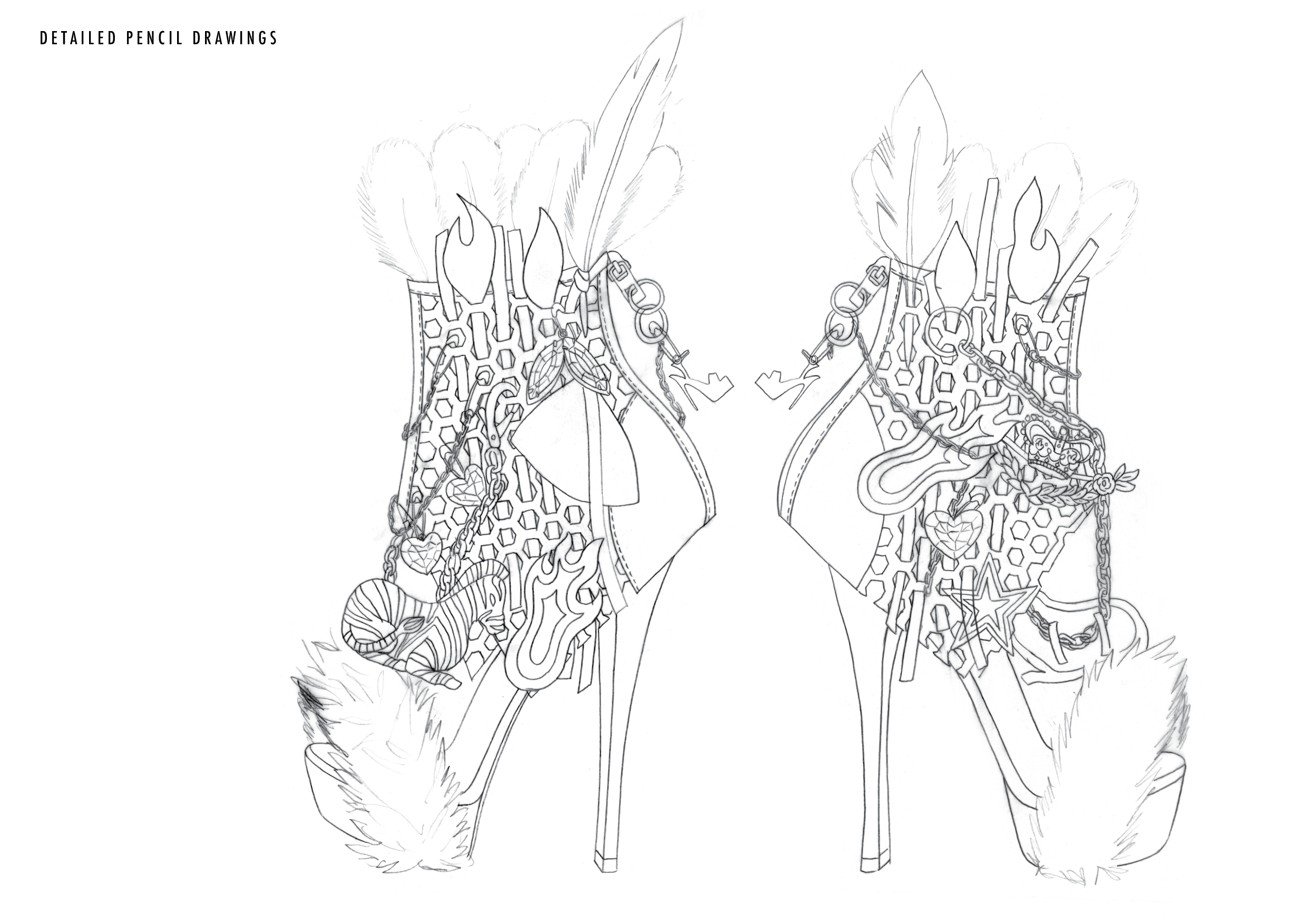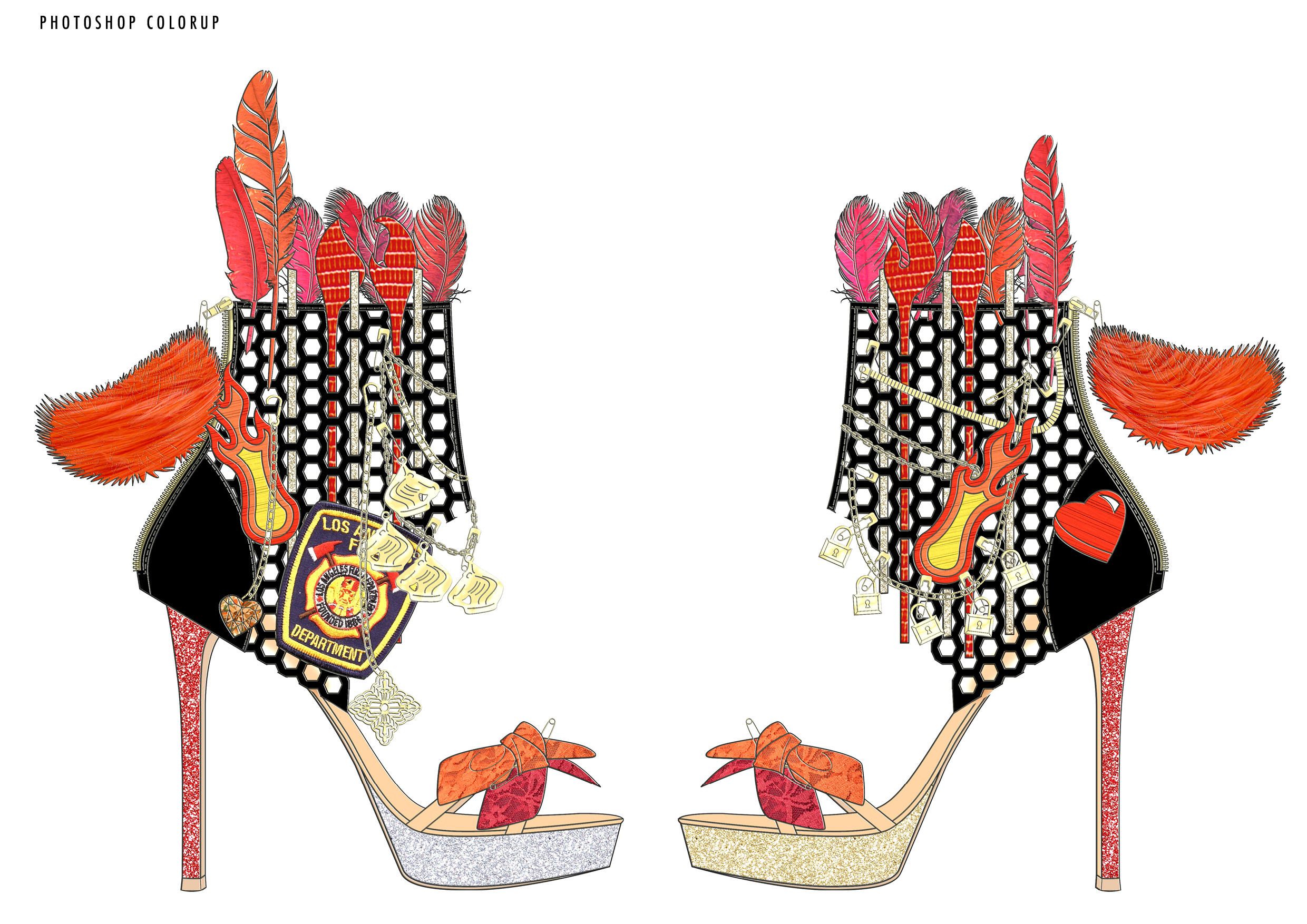 With Special Thanks for materials sourcing to:
Georgina Goodman
Marina Turró
Angela Casanovas & all my family

Some images may be subject to Copyright.

< Home < Personal